Hope this page was enjoyable! I will add more as I get the chance!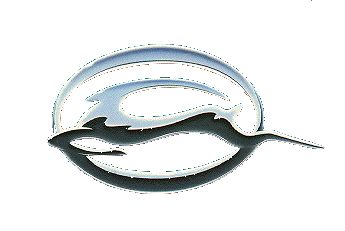 Classic Cars and Trucks of Beaufort
click on the nascar logo to goto the nascar home page.
Dale Earnhardt connection. we'll miss you, Dale.

click the Monte Carlo logo to got Team Monte Carlo's website!
Monte Carlo Pace Car registry (new page)
Mike's 2000 Taz Monte Carlo Pace Car Replica
Monte Carlo SS Pace Car: Web Community/message boards/photo albums
The National Monte Carlo Owners Association
Grand Prix Store! Parts for your 3.8 Liter!
SLP Performance Parts! Don't forget to check out the forum!
Monte Carlo SS Site, mostly for the 4th generation montes.
(yahoo!) monte carlo pace car club