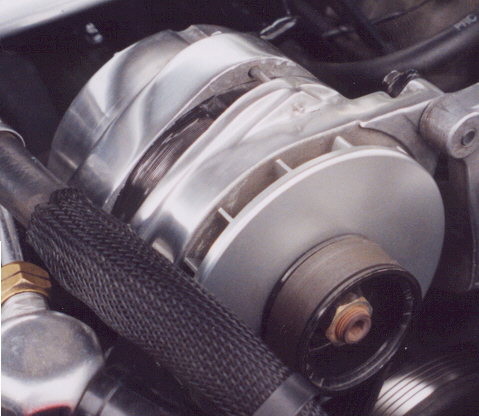 Here is my hand-polished alternator with the MBA products satin finished fan installed (now it also has an MBA 30% overdrive pulley, too).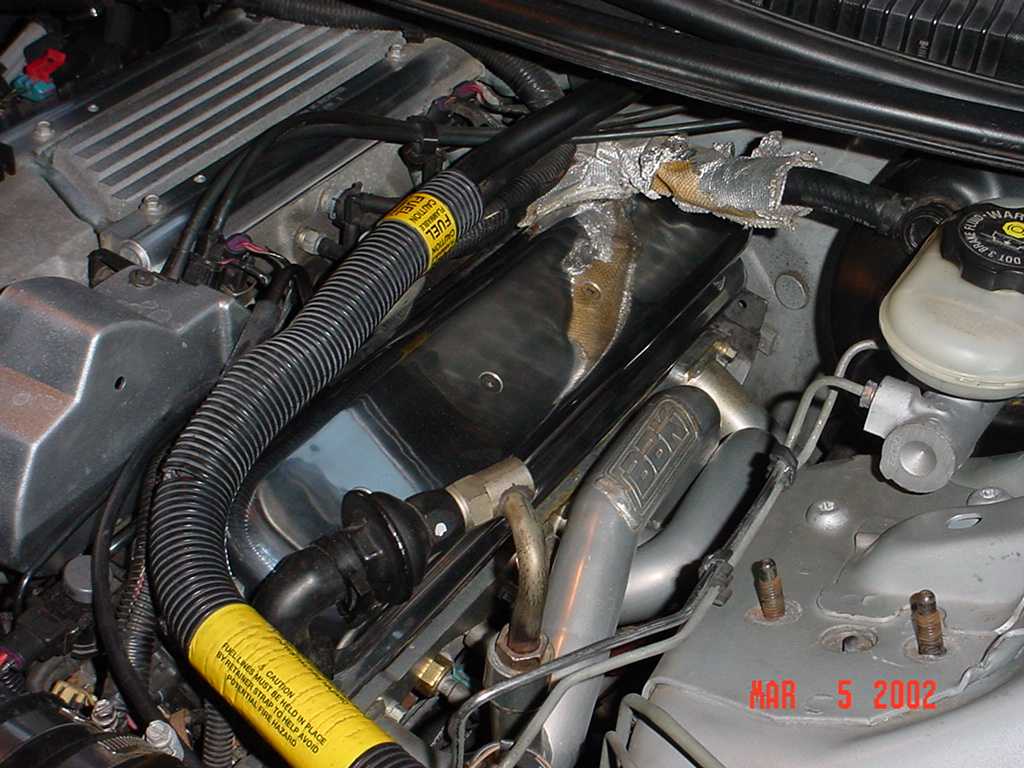 here is what the polished aluminum valve covers look like!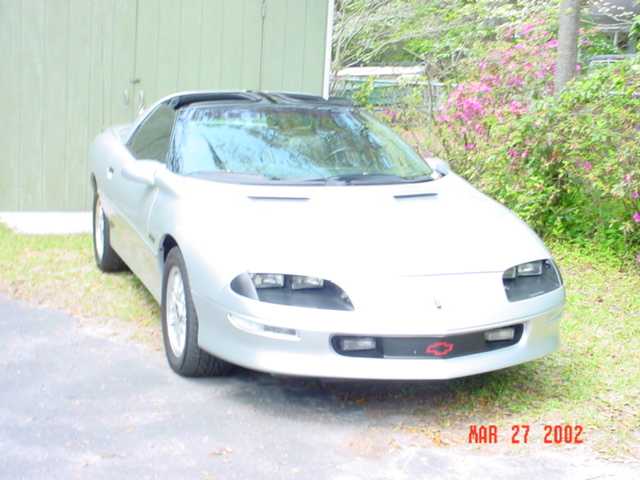 Clear Corner Lenses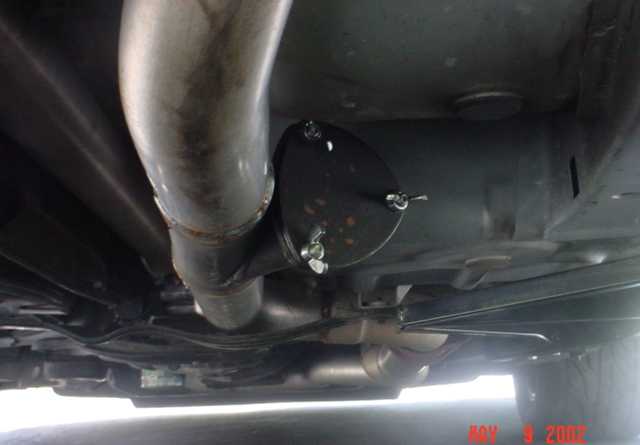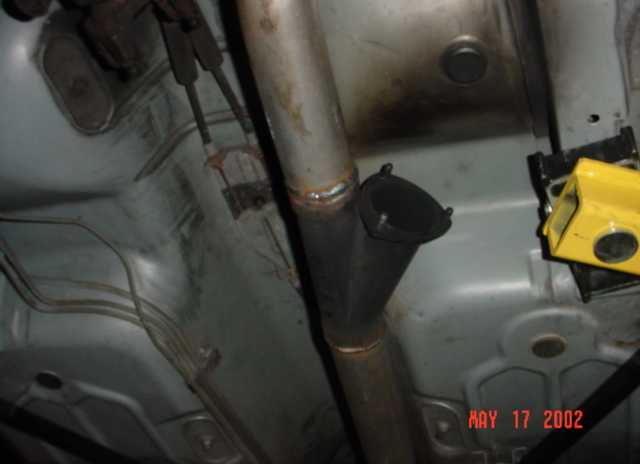 Here is my cut-out.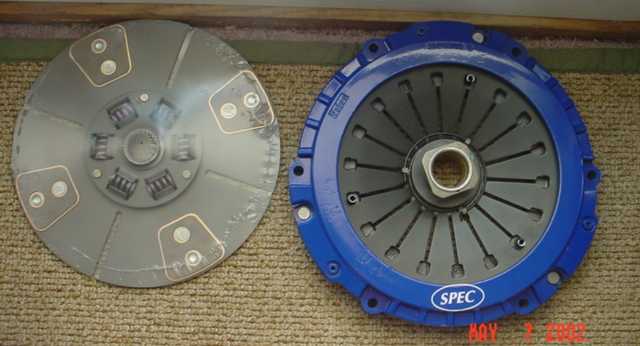 Here is my SPEC Stage III Carbon clutch disc and pressure plate.